Dance Type: Hip Hop
: Hip hop dancing is an urban, ethnic dance form that has recently gained popularity among youth. Hip hop dancing began in the early 1900's, when the youth in and around Bronx, New York started dancing on the streets and is related to the modern break dance. Hip hop dancing provides opportunities for the dancers to express their creativeness. It features impressionistic movements from the soul. Hip hop dance represents body movements that compliment the beat and rhythm of hip hop music. Hip hop movements include: breaking, popping, locking, and free styling. Jumps, breakages, and rotation movements are combined, creating a dance style that is informal and explosive. Hip hop dancing is a good exercise workout for performers. Hip hop improves flexibility, body balance, and muscle coordination. Some claim that hip hop leads to a state of spiritual wholeness because it allows the dancers to create their own style and maintain fitness. Hip hop dancing includes unique steps and movements that are not introduced in ballet or ballroom dancing. Jazz, ballet, and other dance forms are technical requiring more formal training (including terms for movements) than hip hop. Hip hop provides more avenues for freedom of expression while dancing. Hip hop can be learned by anyone interested in dancing. There is no age limitation or restriction for learners and dancers other than their personal physical abilities and creativity. Hip hop is slightly difficult to learn because of its assortment of body movements.
Instructor: Hannah Higgins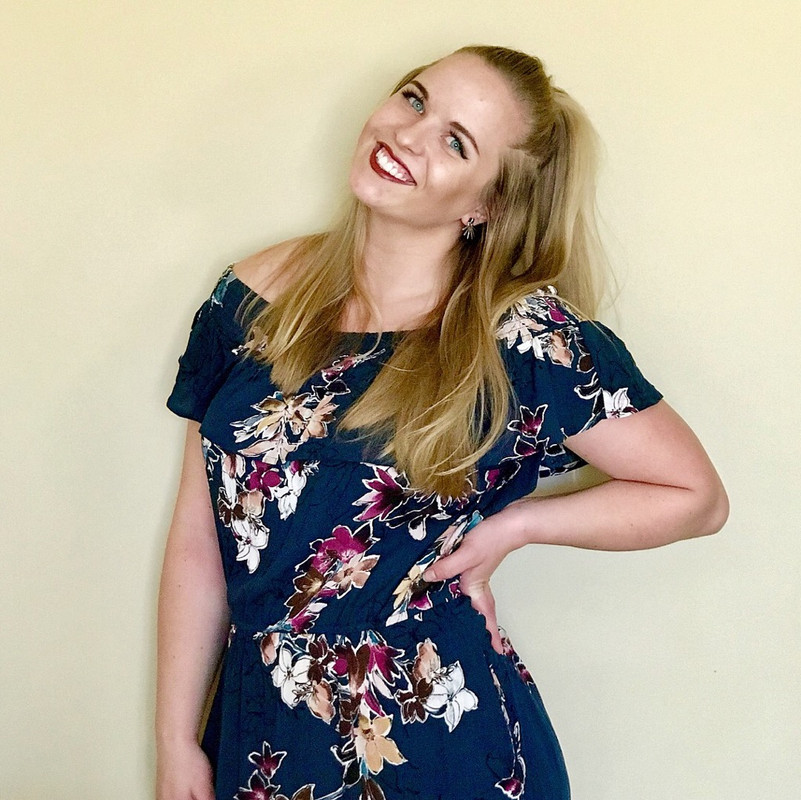 I was born and raised in Pierce, NE. I've been apart of studio dance since I was 6 years old. In high school I participated in the competitive cheer and dance teams. I continued my love of dance at Augustana University where I studied Medical Laboratory Science. Hip hop is by far my style of dance but I love Pom and jazz as well! I currently work at Sanford hospital as a medical laboratory scientist working on the night shift. I'm so excited to continue my love for dance at Balleraena.