Dance Type: Funk
: Funk is a high energy style of dance that is very similar to hip hop with an added element of street style. Dancers are encouraged to perform the choreography with an added element of their own flavor or style. This fun class combines elements of jazz, hip hop, & many other styles in one. Funk is one of the most popular dance forms of the century and the teacher or choreographer often leaves much room for self expression. Dancers progress to learn the hottest new dance moves from hip hop/rnb/pop music film clips. Funk will incorporate some b-boy moves and dance tricks to depict a funky street style of hip hop. Funk is taught with a lot of spunk, attitude and style, while being grounded in solid dance techniques.
Instructor: Hannah Higgins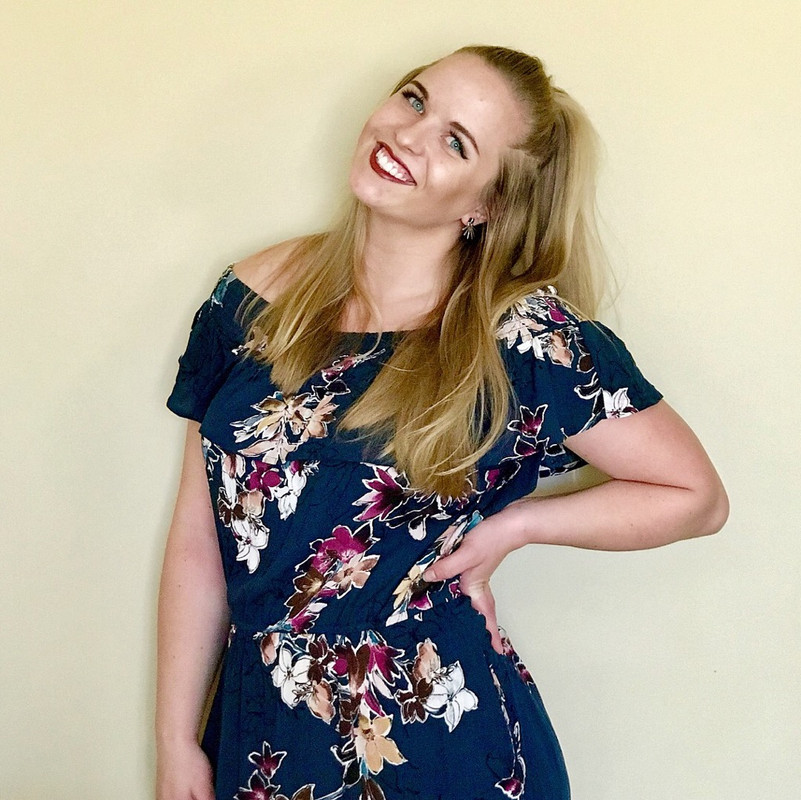 I was born and raised in Pierce, NE. I've been apart of studio dance since I was 6 years old. In high school I participated in the competitive cheer and dance teams. I continued my love of dance at Augustana University where I studied Medical Laboratory Science. Hip hop is by far my style of dance but I love Pom and jazz as well! I currently work at Sanford hospital as a medical laboratory scientist working on the night shift. I'm so excited to continue my love for dance at Balleraena.